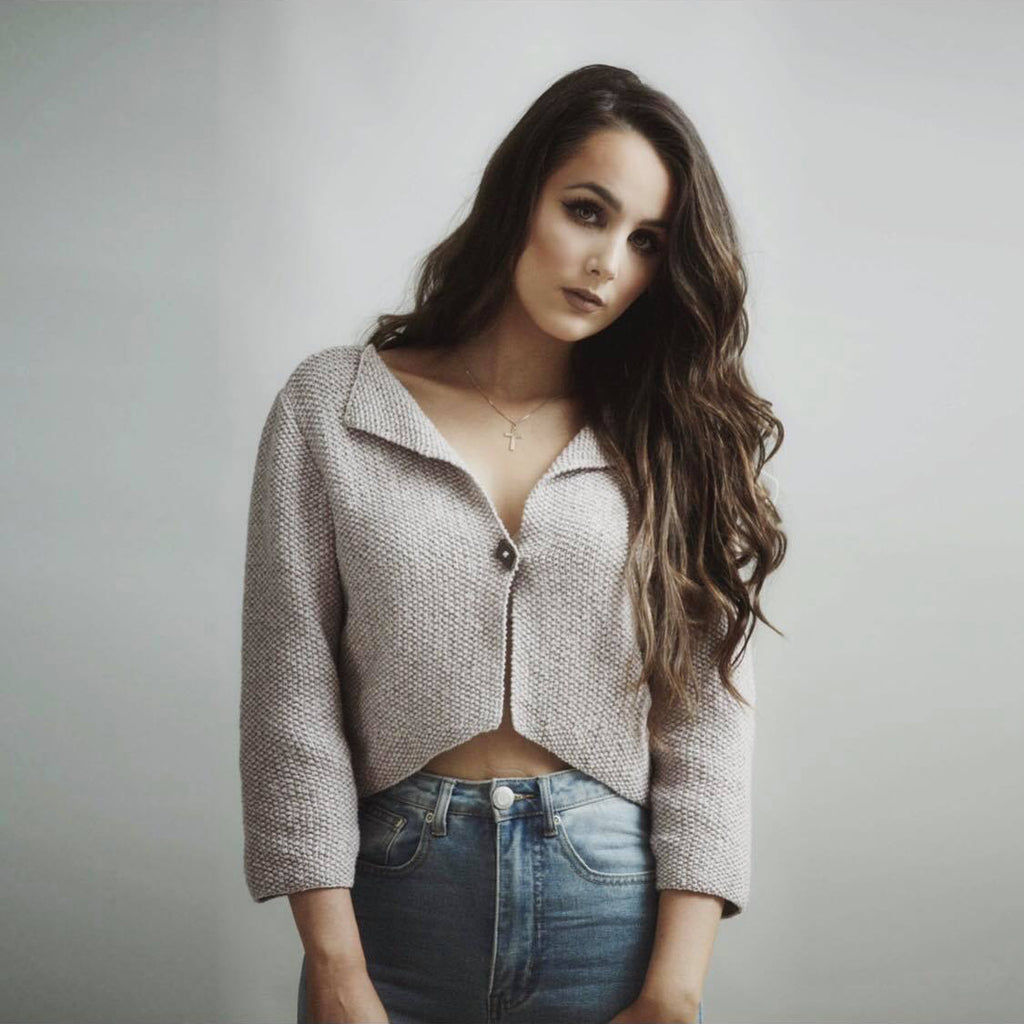 Jampa by Marie Wallin - Kit (Sizes Small, Medium and Large)
$91.00
Marie Wallin has designed this lovely moss stitch cardigan which is knitted in Rowan Softyak DK. This yarn is lovely to work with and is available in a wide range of beautiful colours.
Jampa is the perfect cardigan for all seasons and looks great dressed up or down - a really flexible and stylish garment.
The kit comes with yarn, pattern, project bag and needles (if required).
Button not included.
Needles 3.75mm (No.9) (US 5)
Small           81-81cm/32-34in
Medium       91-97cm/36-38in
Large       102-107cm/40-42in
Click here for Xtra Large and Xtra Xtra Large