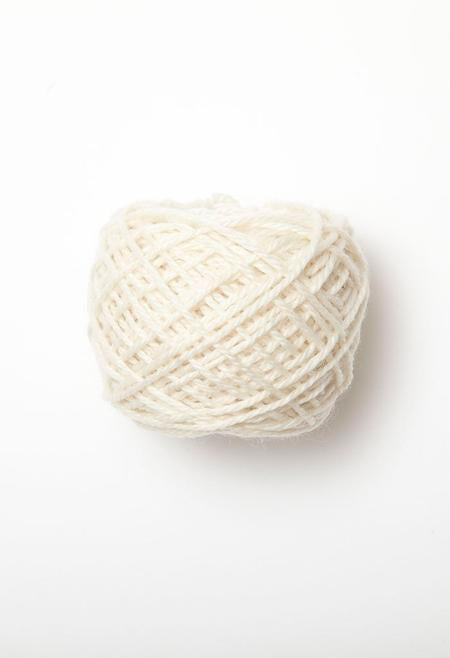 Sweater Kit for Babies
$31.00
This basic long sleeve sweater is knitted in stocking stitch with a wide roll neck and shoulder fastening.
The sweater is available in 3 sizes: 0-3, 3-6 and 6-9 months.
The sweater is knitted in Erika Knight's British Blue wool which is 100% British Bluefaced Leicester and considered to be Britain's finest fleece. Wool is naturally soft, warm in winter and cool in summer and so it is the perfect fibre for baby garments. 
The kit comprises the pattern, yarn, needles (if required) and a project bag.
Buttons not supplied.
Yarn:  5(6,7) x 25g Erika Knight British Blue
Needles:   3.25mm/US 4 and 3.75mm/US 5