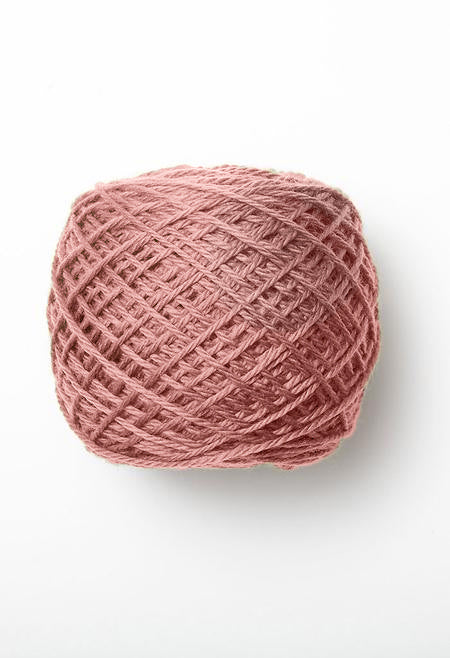 Baby Yak Medium by mYak
£20.00
mYak yarns are sourced from the nomadic herders of the Tibetan plateau. The sale of the yarn through co-operatives helps to enable these tribes to continue their way of life. 
Baby yak is humanely collected by combing the undercoat of baby yaks. The fibre has a similar micron count of cashmere and is warm, lustrous, lightweight and breathable making it perfect for garments throughout the seasons.
Because most yaks are of a darker shade, light colours are very rare. The fibre is dyed on a natural basis with no bleaching or discolouring. Working with natural fibres means that shades may vary slightly from season to season depending on the base colour.
Warmer than wool, and as soft as cashmere, baby yak is the right choice if you are looking for a unique, ethically sourced fibre that is good for you, for the environment and for the community that produces it.
mYak yarns are uniquely soft, warm, light weight, and strong and are spun in Italy.
Fibre Content:

100% Baby Yak
 
Weight:
Worsted / 10 ply
 
Meterage/Yardage
125 yards(114 meters)
 
Unit Weight
50 grams (1.76 ounces)
 
Gauge:
18.0 to 20.0 sts = 4 inches
 
Needle Size
US 7 - 9 or 4.5 - 5.5mm
 
Check out patterns for Baby Yak Medium here