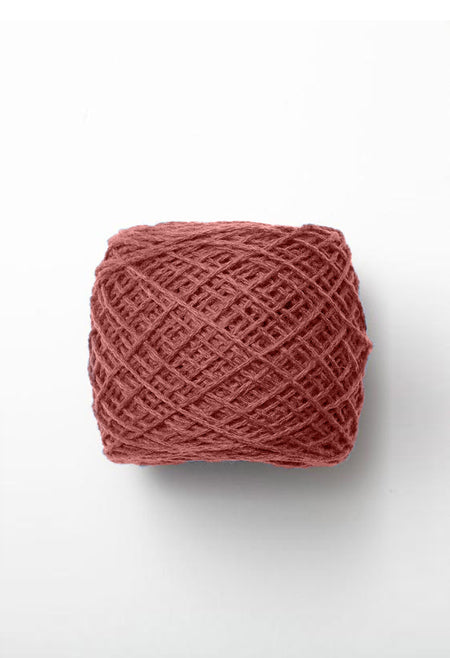 Baby Yak and Silk by mYak
£12.75
Naturally Soft:   mYak yarns are naturally spun from the finest baby yak wool from the Tibetan Plateau.
Ethically Sourced:   mYak yarns are 100% traceable. Their wool is purchased directly from nomadic Tibetan herders and then expertly crafted in an Italian mill.
Baby Yak Silk is a very special, luxurious yarn which combines the beautiful fibre of baby yak with the gorgeous sheen and drape of silk. The result is a fingering weight yarn which will bloom, drape and shine producing a soft and light fabric perfect for garments and accessories.

This beautiful yarn is perfect for colour work projects.
Fibre Content:
50% Baby Yak
50% Silk
Weight:
Light Fingering / 3 ply
 
Meterage/Yardage
126 yards(115 meters)
 
Unit Weight
25 grams (0.88 ounces)
 
Gauge:
32.0 sts = 4 inc
hes/10cm
 
Needle Size
2.00mm-3.5mm
 Check out patterns for Baby Yak Silk here