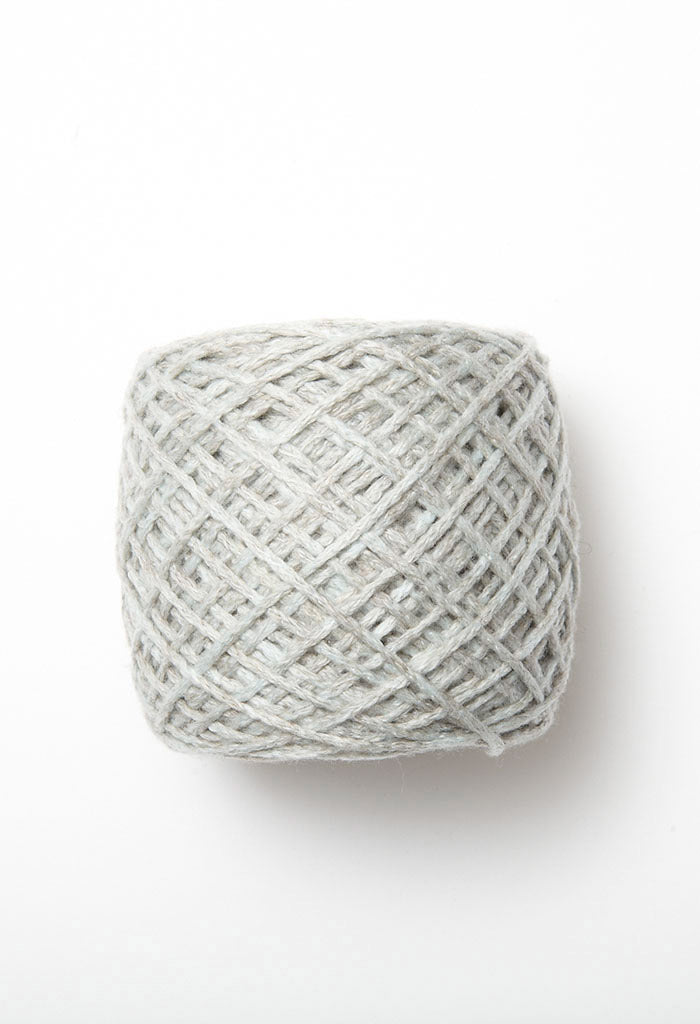 Jampa by Marie Wallin - Kit (Xtra Large and Xtra Xtra Large)
£95.75
Marie Wallin has designed this lovely moss stitch cardigan which is knitted in Rowan's Softyak DK. This yarn is lovely to work with and is available in a wide range of colours.
It is the perfect cardigan for all seasons and can be worn either dressed up or dressed down. Jampa is a truly stylish knit and makes a wonderful addition to your wardrobe.

The kit comes with yarn, pattern, project bag and with/without needles.
Button not included.
Needles 3.75mm (No.9) (US 5)
Xtra Large to fit bust 112-117cm/44-46in
Xtra Xtra Large to fit bust 122-127cm/48-50in
Click here for Small, Medium and Large