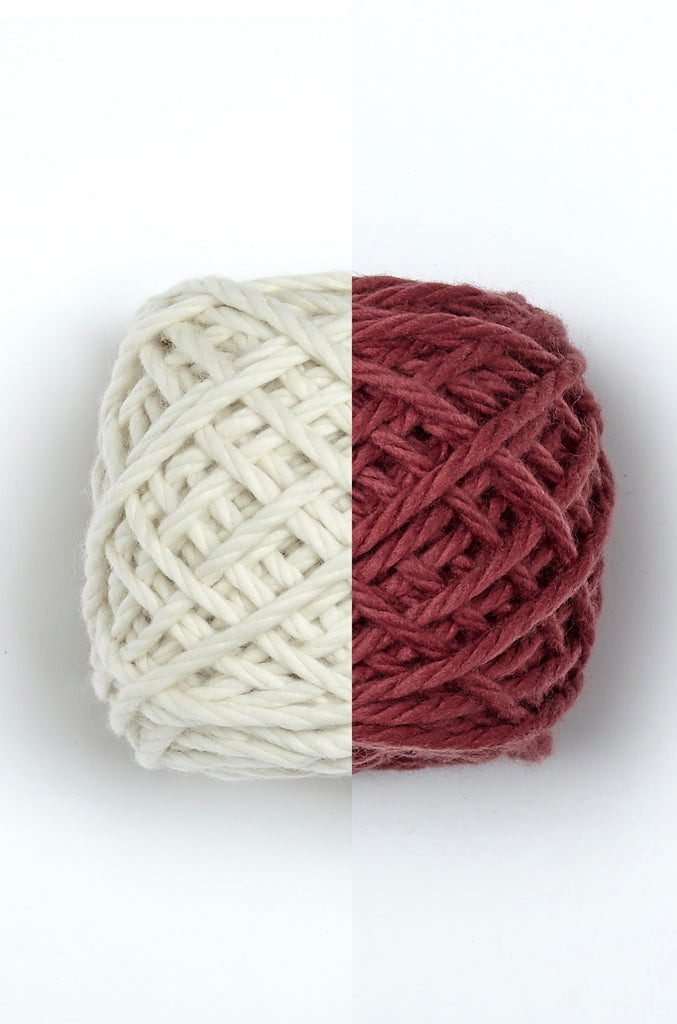 Jack-Snipe Cropped Colour Block Sweater Kit
£104.00
This cropped sweater is quick and easy to knit in our gorgeous 'Puddle' yarn. Available in 8 beautiful, soft tonal colours that flatter all skin types, 'Puddle' is 100% British Merino wool from the Falklands.
If you would prefer a colour scheme not shown then please get in touch.
Our kit comes with yarn, pattern, knitting needles and a project bag.
Cable needle is required separately.
Measurements:
Finished circumference:   102cm/40in; 108cm/43in; 114cm/45in
Finished Length:   48cm/19in; 51cm/20in; 53cm/21in
Sleeve Length:   51cm/20in
Yarn:              
4(5, 5) x 150g balls Main (M)
2(2, 2) x 150g balls Contrast (C)
 Needles:         
12mm (17 US) circular                       
15mm (19 US) straight or circular
Cable needle