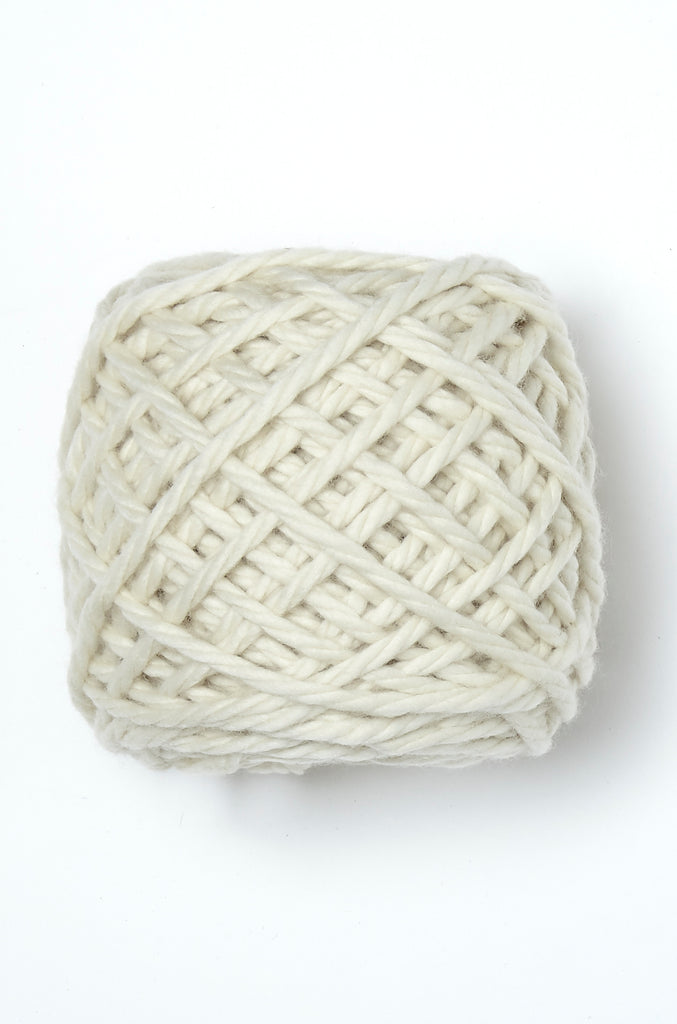 The Knitter's Yarn 'Puddle' - a super, super chunky 100% British Merino Wool
£16.00
Puddle is the latest addition to The Knitter's Yarn range of own brand yarns.
Made from 100% British merino wool from the Falkland Islands, it is a beautiful, super soft, yet structured wool which knits up quickly.
Currently available in a range of 8 subtle colours which all work together.
The perfect yarn for a beginner to knitting or for those more experienced who want to knit a luxurious garment quickly and easily.
Needles: 15mm