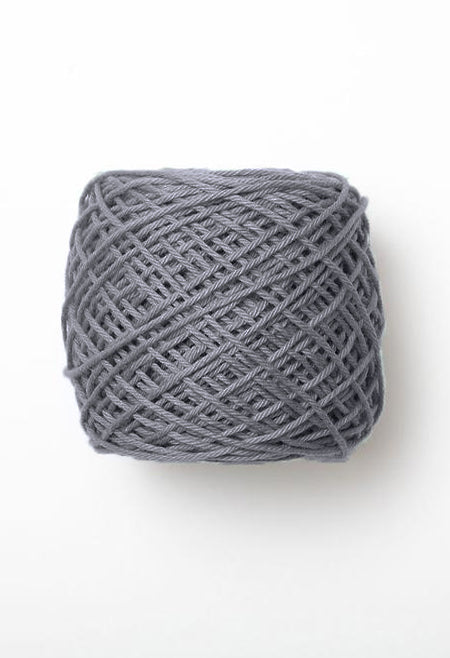 Tibetan Cloud by mYak
£26.00
Tibetan Cloud is a Sport/Light DK weight wool derived from an ancient breed of Tibetan sheep that roam freely on the grassland of the Tibetan Plateau at an altitude of over 4000metres . The wool is ethically sourced and traceable back to the flock. 
This unique product is not at all 'scratchy' but has characteristics closer to fine fibres such as baby yak and cashmere.
Out of deep respect for animal welfare, nomads shear the sheep by hand in the traditional way that has been used for centuries. The wool is collected following the natural life rhythms of the animals and the people who raise them. The Tibetan sheep are a very strong breed that has adapted to pretty rough environmental conditions.
mYak have chosen to source their fibre from the poorer areas to bring a better income to these communities. Their aim, as with their other products, is to help enable their traditional nomadic lifestyle to thrive and prosper in these uncertain modern times. The collected fibre is spun and dyed in Biella, at the foothills of the Italian Alps, the cradle of most ancient and prestigious Italian textile excellence.


Fibre Content:
100% Wool
 
Weight:
Sport / 5 ply
 
Meterage/Yardage
328 yards(300 meters)
 
Unit Weight
100 grams (3.53 ounces)
 
Gauge:
24.0 sts = 4 inches/10cm
 
Needle Size
US 4 - 6 or 3.5 - 4mm
 
Texture
plied
Hand Dyed
Dry Flat, Hand Wash

Check out patterns for Tibetan Cloud here